Your Local Carpet & Upholstery Cleaning Experts
Dry Solutions is a locally owned and operated carpet cleaning company in Winnipeg. Dry Solutions has been serving residents of Manitoba since 2003. Here at Dry Solutions, we offer exemplary services in the areas of upholstery cleaning, carpet cleaning, and pet urine removal. We believe that living a happy life starts at home, with clean carpet and upholstery. If you are looking for professional carpet cleaners in Manitoba, call Dry Solutions today!
We Accept Both Visa & Matercard!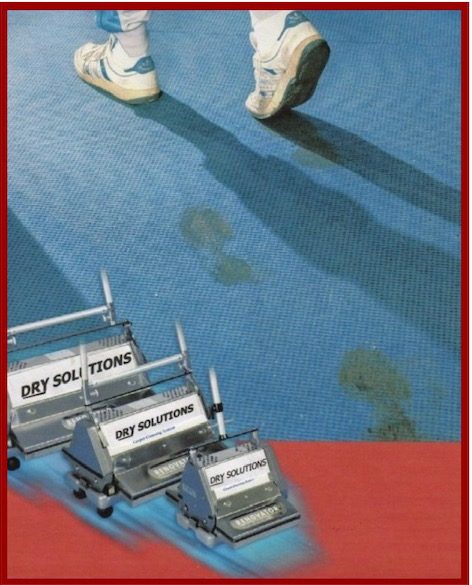 Call Today For A Free Quote